International transport service for trade fairs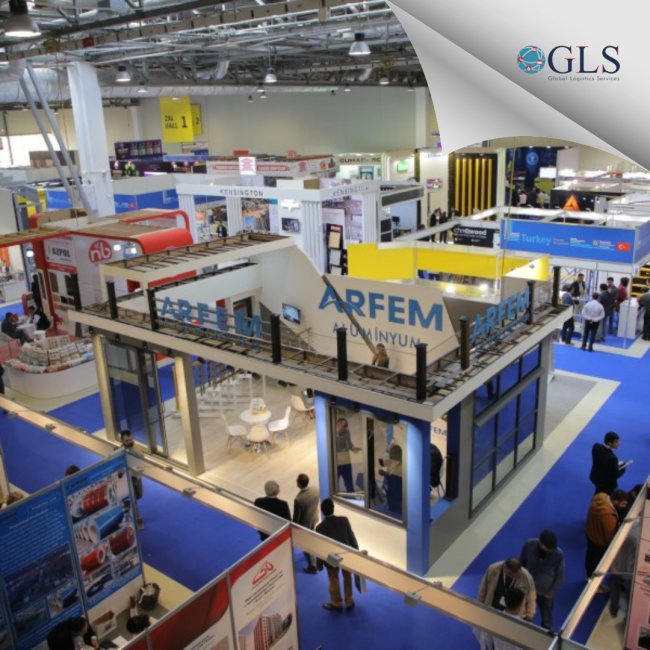 Trade fairs are one of the main tools for companies to position their brands in the international market and meet potential customers. The globalization taking place around the world and the international trade relations that are becoming increasingly important as a result increase the importance of exhibitions.
It is very important for companies to have visually successful stands at trade shows, which are held periodically or once a year. It is of great importance for companies to carefully procure and transport exhibition furniture, stands, showcases, and other presentation materials to exhibitions.
Global Logistic Services organize safe transportation and delivery of equipment and materials intended for exhibition use.
The GLS team takes care of every stage of transportation, helping customers to have a successful exhibition.
Quick price query!
Fill out the form to get a special price offer for the services.