Railway transportation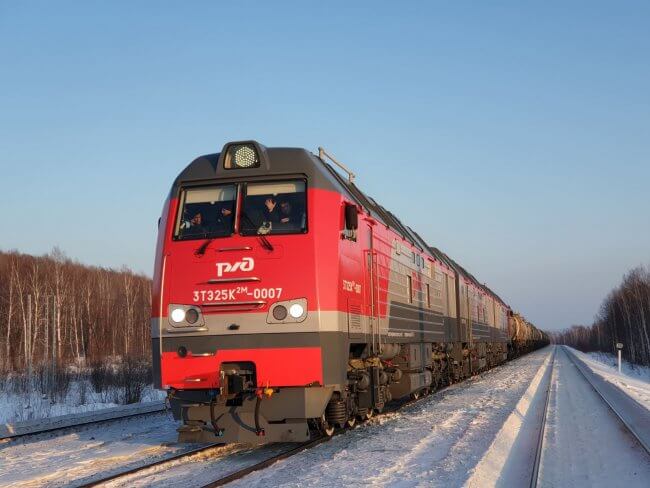 A dynamic growth is observed in the market in the transportation of containers and cargo from China to Azerbaijan and Europe, and in the opposite direction. There is a great demand for railway transportation due to time savings and cost savings.
Our company specializes in transportation of goods, especially from China by railway. With the full commissioning of the Baku-Tbilisi-Kars project, there is no doubt that rail traffic on the China-Europe route will increase.
The collection of goods in warehouses in China, delivery from the shipper to railway stations, export customs clearance in China, packaging, labeling, sorting and other services are the main services we provide during the transportation of cargoes by railways. Thanks to direct contracts signed with the main agents of China Railways, cargoes are delivered by railway. Therefore, the quality of the service we offer is high and the cost is low.
Quick price query!
Fill out the form to get a special price offer for the services.