Free trade zone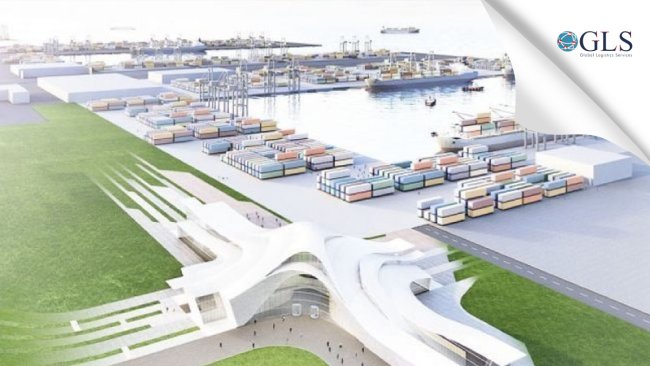 Free trade zone refers to the areas located outside the customs zones within the borders of a country. These zones are intended for promoting export-oriented investments and industrial development. Free zones are areas where administrative and legal regulations in the fields of economy, finance, and commerce are either not applied or partially applied.
The process of establishing free economic zones in Azerbaijan has been accelerated. The creation of a special economic zone with the characteristics of a free trade zone, including the territory of the new Baku International Sea Trade Port in the Qaradag district of Baku city, aims to ensure the continuous development of the economy, enhance competitiveness, strengthen Azerbaijan's position as a logistics and transportation hub, and optimize the operation of the multifunctional transportation infrastructure in the country.
As of 2023, there are around 3,500 free zones in 135 different countries, with 298 of them being located in the United States alone, and their number is increasing day by day. It is estimated that this number exceeds 5,000 today.
At Global Logistics Services, we are ready to handle all your cargo transportation and customs processes efficiently and professionally.
For inquiries, please contact us at

[email protected]

and we will respond to your query as soon as possible.
Quick price query!
Fill out the form to get a special price offer for the services.